HAL Recruitment 2021 for 475 Apprentice Posts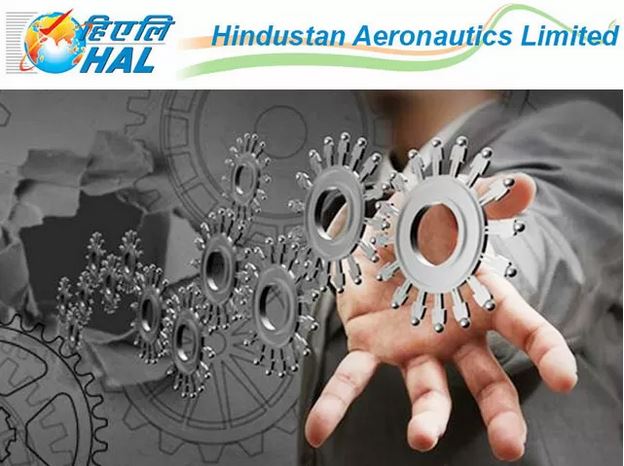 HAL Recruitment 2021 Notification: Hindustan Aeronautics Limited (HAL) has released a notification for the recruitment to the post of Apprentices under Nasik Division for the year 2021-22 for a period of one-year as an Apprentice Trainee on its website -
hal-india.co.in.
Important Date
Last Date of Application - 13 March 2021
Job Summary
Notification HAL Recruitment 2021 for 475 Apprentice Posts, Apply Online @apprenticeshipindia.org
Last Date of Submission Mar 13, 2021
Country India
Organization Hindustan Aeronautics
Limited
Education Qual Other Qualifications
Functional Other Funtional Area
HAL Vacancy
Details
Total - 475 Posts
Fitter- 210
Turner- 28
Machinist- 26
Carpenter- 03
Machinist- 06
Electrician- 78
Draughtsman (Mechanical)- 08
Electronics Mechanic- 08
Painter (General) – 05
Sheet metal worker- 04
Mechanic- 04
Computer Operator and Programming Assistant- 77
Welder- 10
Stenographer- 08
Eligibility Conditions for HAL Apprentice
Posts
Educational Qualification:
Ex-
ITI
candidates must be ITI passed from the respective trades and must be recognized by NCVT.
How to Apply for HAL Apprentice Recruitment
2021
?
The eligible candidates submit their application by following steps:
STEP 1: Register on apprenticeship portal - apprenticeshipindia.org.
HAL Apprentice Recruitment Notification
HAL Apprentice Online Application
STEP2: Search and Apply for HAL-Nasik on apprenticeship portal www.apprenticeshipindia.org.
STEP 3:
Open
the link
STEP 4: Enter the data as required in the application form and
submit
it.
STEP 5: A message of successful application will come after submitting and auto-mail containing responses will be sent to your email id. Your application is successful now